Please fill this questionnaire to get a FREE Audit done by Neha Agarwal (Founder – Digi Acai Pvt Ltd) and her team. 
In the realm of SEO, site metrics encompass a range of quantifiable measurements and data that offer a window into a website's performance, efficacy, and user interaction. These metrics hold significant importance in evaluating a website's online vitality and its synchronization with SEO goals. Through the analysis of these metrics, enterprises and site proprietors can intelligently shape their digital strategies, leading to enhanced search engine rankings and overall online impact.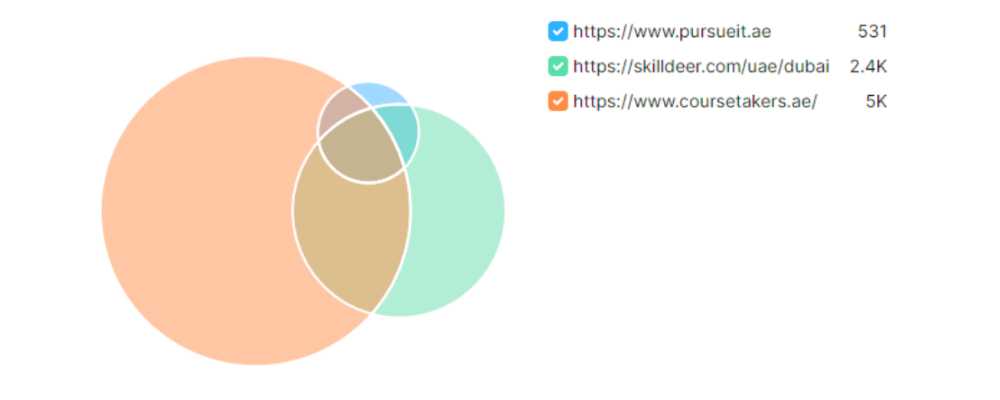 Competitor analysis within the realm of SEO involves a structured approach to assess and comprehend the tactics, advantages, limitations, prospects, and challenges presented by competing websites or businesses in your industry. This process holds significant importance within a successful SEO strategy, offering invaluable insights that can be leveraged to refine your own methods and maintain a competitive edge in the ever-evolving digital sphere.

In the realm of SEO, keyword analysis encompasses a thorough evaluation of distinct terms and phrases that individuals input into search engines while seeking information, products, or services. This procedure is pivotal in comprehending user intentions, fine-tuning content, and elevating a website's prominence within search engine outcomes.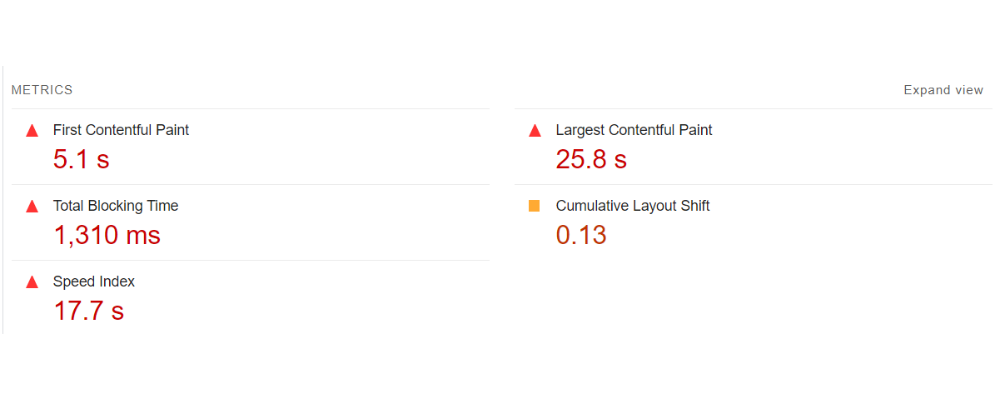 Within the realm of Search Engine Optimization (SEO), technical analysis involves systematically assessing and improving a website's technical components. The ultimate objective is to amplify the website's presence on search engines and enhance its overall performance. Just as financial analysts utilize technical analysis to scrutinize market trends and predict price fluctuations, SEO professionals employ technical analysis to grasp how search engine crawlers engage with a website. This approach assists in identifying opportunities for optimization and fine-tuning the website accordingly.
Backlink analysis in the context of Search Engine Optimization (SEO) refers to the process of evaluating the quality and quantity of incoming links (backlinks) to a website from external sources. Backlinks play a crucial role in determining a website's authority, relevance, and overall ranking in search engine results. Analyzing backlinks helps SEO professionals understand the link profile of a site, identify potential issues, and develop strategies to enhance the website's search engine visibility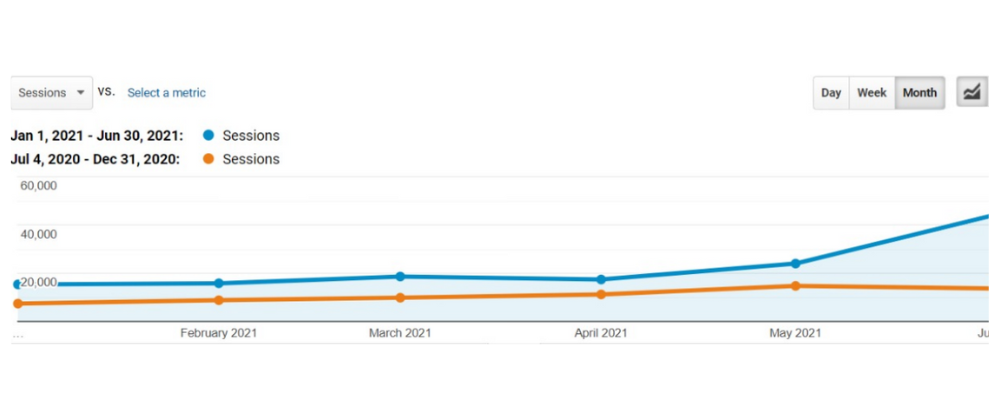 In the sphere of Search Engine Optimization (SEO), results encompass the quantifiable achievements and enhancements arising from the execution of diverse SEO strategies and methods. The primary aim of SEO is to augment a website's prominence, significance, and user satisfaction, ultimately leading to elevated standings on search engine results pages (SERPs), amplified organic web traffic, and the realization of the website or business's intended goals.